Welcome to ClikOnce Limited
ClikOnce is a Software Development and Computer Support Company, based in Birkenhead on the North Shore of Auckland, New Zealand.

We specialize in the development of unique software solutions and providing a complete range of computer support and IT services for Small to Medium Businesses/Enterprises (SMB/SME) in NZ.
Click here to find out more about ClikOnce Limited


ClikOnce is also the exclusive authorised ioSafe Distributor for New Zealand.
ioSafe products include External Hard Disk Drives, which are fireproof, waterproof and even drives which are shockproof and crushproof. Click here for more information about ioSafe Products

ioSafe Inc. is an American Company which has developed a range of disaster proof hardware solutions for backup and storage.
ClikOnce has launched a new division "dSafe" which specializes in providing data storage, backup and recovery solutions. Click here to go to our dSafe.co.nz website



---
Fake/Hacked High Capacity USB Flash Drives being sold on Trademe




I have started to notice a large number of Fake/Hacked High Capacity USB Flash Drives being listed on Trade Me.

The drives are being sold as 64GB, 128GB, 256GB or 512GB USB Flash Drives, but in fact are lower capacity drives (normally 8GB or less) which have had the firmware hacked so that they report a higher capacity. This is a big issue overseas and the drives are commonly sold on ebay and can be easily purchased via China in bulk.

The drive will report the hacked capacity in Windows, Mac OS and will function fine until they reach the true capacity. Once this happens the drives will corrupt any additional data being written to the drive.

In the past I have reported these to Trademe and they were quick to remove the listings, especially if the drive was a branded counterfeit product. I have reported several of these listing to Trademe recently and Trademe has done nothing.

To prove that these drives were fake I have purchased a 256GB USB Flash Drive from a seller on Trademe and ran diagnostic tests on the device ...
Click here to read the full article
---
Our Services include:-
Computer Support Services:-
Supply, setup and installation of new hardware, servers, desktop computers, laptops, tablets and handheld devices
Supply, installation and support of most Computer Peripherals
Installation and support for all Microsoft Windows Server Products: Windows 2003 & 2008, Windows Server Std, Small Business Server (SBS) and Enterprise
Installation and support for all Microsoft Operating Systems: Windows XP, Windows Vista, Windows 7, Windows Mobile / Phone (and older Win OS Version)
Support for Microsoft Exchange Server
Support for Microsoft SQL Server
Support for Microsoft Internet Server (IIS)
Networking, supply setup and support for all newtork related hardware and related infrastructure
(including running the occasional network cable)
Onsite and Remote Support and ongoing Support and Maintenance.
Phone and Email Support
Onsite and one on one Training
Advice on all things related to I.T., Computers and Technology
Website hosting, support and maintainence.
Independant I.T. Consultancy Services
Software Development Services:-
Business Management Software
Web based software solutions
Software solutions for Handheld Devices, including mobile phones
Warehousing and Logistics Software
Website Hosting
The death of Flash. Will HTML5 kill Flash?
ClikOnce Offices in Auckland, New Zealand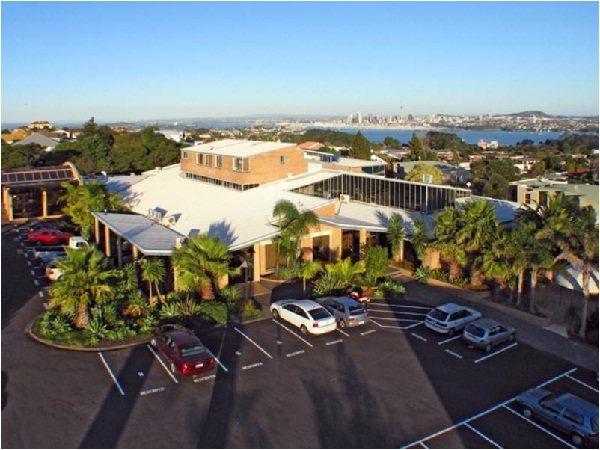 ClikOnce Offices on Auckland's North Shore